Wednesday, March 14, 2012
By CarKhabri Team
Few tips to prepare your car for sale
About ten years ago, selling cars used to be quite simple, i.e. either with the word of mouth publicity or parking a car on the roadside with a "For Sale" hoarding on it, but now both the used car buyers and the used car sellers have become quite intelligent with lot of selling and buying options currently available in the market. Here are few tips that will help you to prepare your car for sale:-

1. Preparing a used car for sale firstly requires making it look more attractive like a new one. Every car buyer would love to see the used car in a perfect state. To attract the buyer, you need to clean the car properly using the proper detergent and the shiner. Also ensure that you remove all your personal stuff from the car. For this check the glove box, the trunk and all the inner door pockets.

2. A bit of research work can avail you ample of good options to sell your car at the best price. There many local car resale value determining sites that can be used to evaluate the car resale value. Another best idea to determine the car resale value can be to contact the used car dealer. He will give you the approx minimum value at which you can sell your car. You can also take the car mechanic's expert advice for a proper resale value of your car.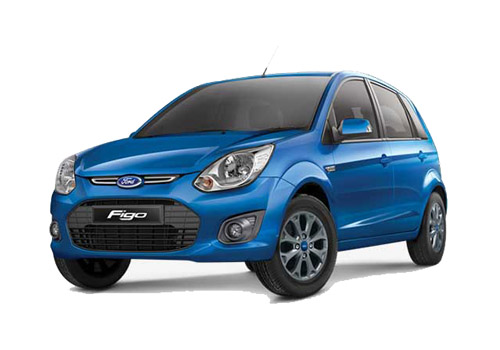 3. Car maintenance seems to be the major factor of car resale. If you have serviced the car on regular interval, never forget to keep the service bills along with you. If your car is still in service tenure, you can surely detail it to the interested party as these services & warranties would be transferred in favor of person buying your used car. Cars like Chevrolet Beat, Ford Figo etc. are offered with longer service tenure hence, the vehicle possessor should always show the vehicle service routine to the car buyer.

4. Always keep your papers clean, i.e. show all the necessary papers like the insurance, the RTO papers, the purchase sheet, number plate invoice etc. to the interested party. While selling the car too, ensure than you do all the necessary paper work to avoid any future controversy.