Thursday, March 15, 2012
By Manoj Kumawat
After Honda Brio and Nissan Micra, Maruti Swift to be launched under Thai Eco Car project
Maruti Swift 2012, one of the most popular premium hatchbacks in the Indian market, is now all set to mark its entry in the Indonesian market. The all new hatchback will be rolled-out in the Thai market as a part of Thai Eco Car project. However, the Maruti Swift that will be launched in the Thailand will be a completely revised version of this car and will be carrying a different design and will be based on a different platform. The car will be launched in only petrol version in Thailand, unlike India where it is available in both petrol and diesel versions.

Maruti Suzuki has announced to launch the new 2012 Swift in Thailand on 22nd of March, 2012. The car will come powered by a 1.2 Liter K-series petrol engine but the power and torque out puts will be slightly higher at 91 Bhp and 119 Nm. For higher fuel efficiency, the powerful engine of Swift will come incorporated with dual variable valve timing. Moreover, the 5 speed manual transmission of the Indian version will be replaced by new Continuously Variable Transmission (CVT). Moreover, 165/80 14 inch tyres of the Indian version will be replaced by new 185/55 16 inch tyres.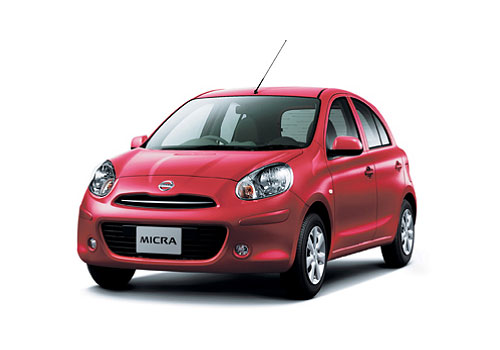 It is to be mentioned here that the Maruti Swift 2012 is not the only car that is going to become a part of Thai Eco Car project after its India launch, as the cars including Toyota Etios Liva, Nissan Micra and Honda Brio are already being in process of the launch in Thailand under the Thai Eco Car project.

The two major requirement of this Thai Eco Car project include fuel efficiency figures of the car should be 20 km per liter, and the Co2 emission level should be as low as 120 grams per km.