Thursday, December 29, 2011
By Pranjal Gera
Auto cos to hike car prices by 2-10% from Jan '12
Year 2012 is going to shower many cars in India but at a little extra. A majority of car makers in the country are in the process of hiking the price of their cars by 2 percent to 10 percent starting the first quarter of the next year. Be it Mahindra or Maruti among the domestic ones or BMW or Audi among the foreign auto cos all are reportedly reworking their price lists. Attributing their decision to the devaluation of the rupee and the recent rise in the input costs, the cars will be a little dearer next year.

Whatever may be the reason, the ultimate sufferer will be the end customer. Who will though see many new offerings such as BMW Mini series, Ford Ecosport, Reva NXR to name just a few out of the 50 plus launches and unveils scheduled only at the Auto Expo 2012. With over big and small 750 plus participants erecting their stalls at the so called 'Mahakumbh' of auto sector-The Auto Expo 2012, there is a lot to expect from the auto industry as a whole in the coming one year.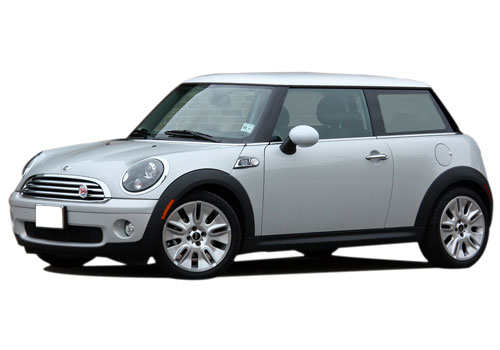 The prediction are a result of the recent survey conducted by an independent body in which it was found that the cars in India will be costly by 2% to 10 % due to the increase in the prices of raw material such as steel, rubber and other materials. In addition, auto companies have to pay something extra for the things that they import from other countries as the rupee has devalued slightly in the past month resulting which companies have to pay more rupees for the same product. Thus, in order to keep their margins intact, the companies have decided to shift the burden on the customers. Besides some of the car makers have also been suffering the labor pangs lately and following which the production at their units was seriously affected thus increasing their input costs per vehicle.