Tuesday, March 27, 2012
By Manoj Kumawat
BMW 5 and 6 Series cars recalled, India model recall unconfirmed
BMW has recalled 1.3 million cars worldwide following a faulty cable cover attached to the battery. The BMW cars affected by the recall will be the BMW 5 Series and BMW 6 Series cars that were built in a period of seven years starting from 2003 to 2010. The recall is considered to the largest one by the German car maker and is spread worldwide. The present generation BMW 5 Series and 6 Series cars are exempted from the recall. As per BMW sources, this is a minor repair and the average repair time would be 30 minutes. BMW will be replacing the cable cover free of charge. Whether this recall affects BMW cars in India is still awaited.

According to the latest reports about the BMW recall, the battery cable cover attached to the battery in the boot was found to be not attached properly and thus it can come out resulting in the failure of the vehicle to start or in some cases sparking or loose connection resulting in fire. The cable cover will be checked, replaced and fixed properly as needed free of charge by BMW.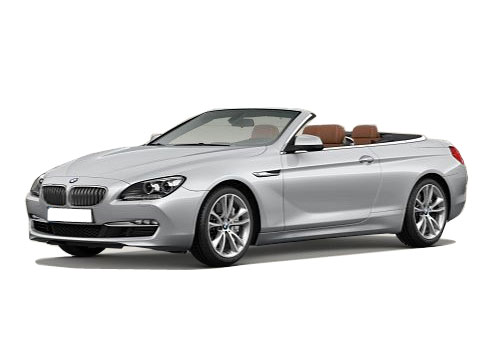 Until now BMW has not received any reports of such a fault but in their checks they have found this and thus based on further inspection, the company has decided this recall, said sources. The recall is expected to put heavy burden on BMW maintenance division as a total of 3.68 lakh cars are recalled in US, 2.93 lakh in Germany and around half of this in Britain and in China. There is yet to be an official declaration regarding the recall by BMW India. If there is a recall then BMW 5 Series sedan models viz. 523i 535i 525d and 530d and BMW 6 Series models viz. 650i and BMW 640d.