Friday, January 06, 2012
By Pranjal Gera
BMW Mini Series launched, starts at Rs 24.9 lakh
Triggering the mini mania that has already gripped many nations across the world, BMW India launched its most priced brand Mini in India at the Auto Expo 2012. The Mini series price starts at Rs 24.9 lakh for the BMW Mini Cooper and BMW Mini Cooper S Countryman price is Rs 31.99 lakh. Whereas the BMW Mini Cooper S price has been kept at Rs 27.9 lakh while BMW Mini Convertible price in India will be Rs 29.99 lakh. BMW Mini series cars that have probably much inspired Maruti Swift have a story, styling and sophistication of their own.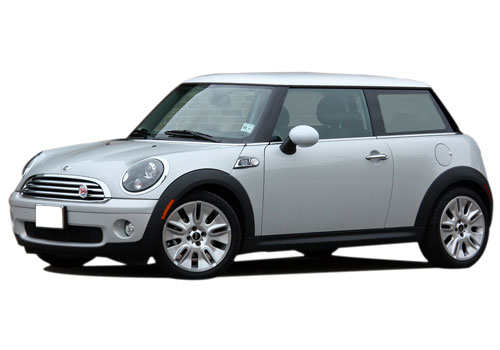 As per sources, India was fated to have BMW Mini series in the country back in 2009 but following meek market conditions, the German auto maker had to table the BMW Mini launch in India. However, preparation for the launch and the enthusiasm for the stunningly beautiful little looking cars began then. The recent appearance of BMW Mini Cooper cars in Players movie also stepped up the anticipation and people especially the young were anxious to see the cars in India. As per sources, the company made an analysis and found India ready for another global brand when India is going the global way extensively. Yet, it is better late than never for India and BMW will surely be bringing in many accolades with the launch of the BMW Mini cars in India and is supposed to lead the premium hatchback cars in the country. However, the BMW Mini price will be a big factor and sources say that BMW has no plans in the near future to assemble these cars in India and these cars will be imported as completely built up units.

In the beginning, BMW will be pitching its sales tents in Delhi and Mumbai and later on the BMW Mini exclusive showroom will also be opened in other major cities of the nation.