Thursday, January 19, 2012
By Manoj Kumawat
BMW recalls Mini Cooper S and Mini John Cooper Works models globally
The German luxury auto giant BMW has announced a recall of over 235,000 Mini brand vehicles worldwide. The recall is made due to some difficulty with the electrical water pump system installed in the Mini vehicles that can cause fire under certain circumstances. The models that face recall consists of Mini Cooper Countryman S, Mini Cooper Clubman S and the Mini Cooper S hatchbacks together with high-potential variant of John Cooper Works of the Mini Cooper that were manufactured between 2006 and 2011.

According to BMW, the owners will be contacted next week and the faulty pump will be replaced by a new one at no additional cost. Moreover, it will take mere one hour for the replacement, once the customer visits any Mini dealer in their respective country.

As per the company, nearly 29,800 cars alone in UK are expected to have such issue, whereas around 89,000 Mini Coopers might come across such problem. The safety concern is only limited to the turbo charged versions of the hatchback cars, whereas the non-turbocharged versions of Mini Cooper remain unaffected by the recall.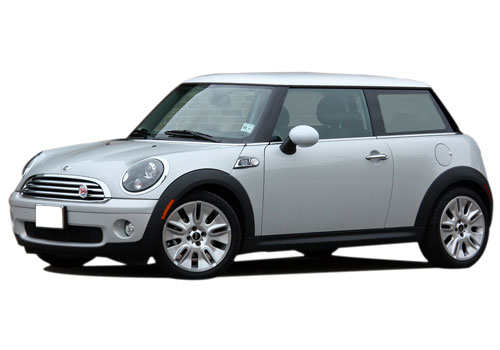 The main work of this electric water pump is to provide adequate cooling to the turbocharger, and as per the company the malfunctioning of the same can lead to fire as it has an electric circuit directly connect to it which may get heated up resulting in fire. Till now, there were no incidents or injuries reported to the company by the Mini owners around the globe.

In India, BMW has recently launched Mini brand and Mini Cooper models in India at the 2012 Delhi Auto Expo in a scintillating ceremony.