Monday, February 27, 2012
By Pawan Rana
Ford Figo set to see 18 more countries
Ford Figo has been making waves in the Indian auto market, right since its launch in the country. It has been given the status of one the best hatchbacks of country. Now, Ford is planning to take this car to more countries around the world. Ford Figo is all set to be launched in eighteen more countries by the end of this year.

Talking about Ford Figo current reach, it is exported to thirty two countries around the globe. But, Ford has plans to take its reach to over fifty countries by the end of 2012. The mainly targeted countries will be North America, Caribbean Islands and South America.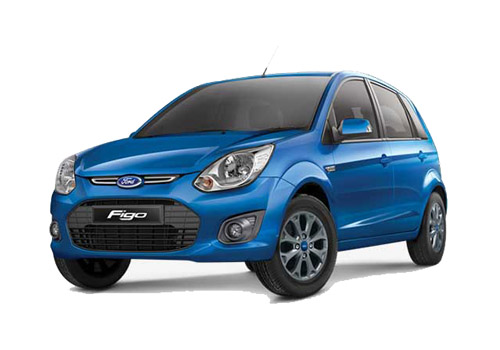 Recently, Ford made official announcements of Ford Figo being its last car specifically made to suit Indian conditions, and now it would no longer launch such specifically made models in the country. Ford announced that the company would now launch cars based on global platforms, and under the 'One Ford' philosophy, it will launch six new cars in the Indian auto market by the end of the year 2015.

Ford manufactures all its cars (Ford Figo, Ford Fiesta Classic, Ford Fiesta and Ford Endeavour) for India at its facility in Chennai. Though, the company is planning to set up a plant in Gujarat. This plant is expected to be operational by the year 2014. The first of these six cars will be the Ford Ecosport mini SUV that is slated to be launched this year and it will be priced around Rs. 5 Lakhs.