Friday, January 20, 2012
By Shilpa Chopra
Higher tax on diesel cars will be bad for auto sector: SIAM
Personal vehicles which account mere 1.56 percent of the total diesel usage in India, the auto industry has said that the government may consider a levy on utility vehicles and diesel cars. Higher tax imposition on diesel vehicles will stigmatise diesel technology in the country, which will only be unfair to the Indian auto sector, said SIAM (Society of Indian Automobile Manufactures).

Sugato Sen, SIAM's Sr. Director said it to the reporters that, there is an apprehension in the industry that "some ad hoc tax" may levy on diesel vehicles. If it takes place, this will be unfair for the industry. Instead of diesel going singled out, its price should be market driven. In the last few months, investment have gone rapidly up in diesel vehicles only because of the marginal difference between petrol and diesel's prices, which has even fascinated car makers to invest in diesel technology.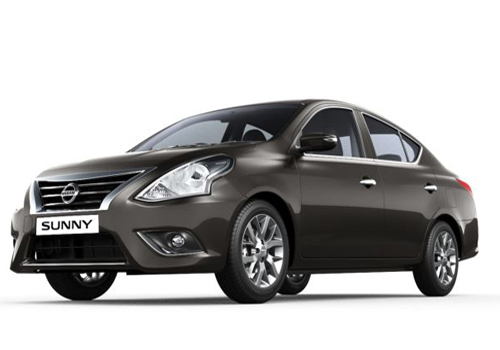 In the pre budget presentation Society of Indian Automobile Manufacturers (SIAM) has submitted a detailed report to the government, which clearly says that jeeps and personal cars only accounts 0.53 percent and 1.03 percent respectively of the total diesel usages in the country. It has requested government to rather taxing diesel cars move to Diesel's market linked pricing policy.

When the budget for 2012-13 is coming near, government seems looking to higher tax diesel passenger vehicles, as the same subsidized diesel has now been used for personal use by the vehicle owners. Earlier, Kirit Parikh Committee too recommended government to impose Rs 80,000 as an additional excise duty on diesel cars to dispirit personal use of subsidized fuel. However SIAM rejects the claims made by the committee that passenger vehicles consume a large portion of diesel.

Renault has recently launched a diesel powered car that is Renault Pulse followed by Nissan Sunny diesel version in December last year.