Monday, April 23, 2012
By Manoj Kumawat
Land Rover Range Rover Evoque becomes women's favorite too
If you think SUVs are the cars only for men, it is the right time to change the opinion. Macho SUV Land Rover Range Rover Evoque has won the Women's World Car of the Year title this year. The car has won the title in the luxury car category and now the number of titles its has bagged since its launch has risen to 110. As per reports, over 17 women who made a panel adjudged the SUV to be perfect car for the women. The panel has reportedly assessed the car to fulfill all the preferences of women. The Rs 57 lakh SUV is available in India and is among the best selling Land Rover Range Rover cars in India. Notably, Tata owns Land Rover.

The panel of women judges adjudged the Range Rover Evoque as the best car for women following many criterion that the car was able to fulfill. Some of them were the ability to store tid bits here and there in addition to a lot of practically placed elements that help in making the overall driving experience a lot happier. Besides, the Evoque also promises safety and an ability to seat children comfortably. Furthermore, the Evoque also qualified to the title following its environment friendliness and overall value for money.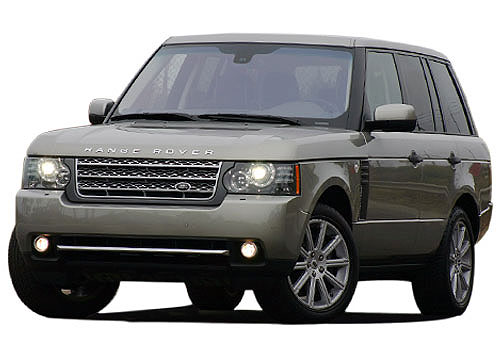 As per media reports, the Land Rover Evoque will be getting the trophy or the same at an official function to be organized during the upcoming Paris Motor Show scheduled in September this year. It is reportedly known that the Land Rover Range Rover Evoque has till now received over 111 awards for its overall design, top class engineering that has helped the car to perform exceedingly well even in acutest of the terrain. In India, the Range Rover Evoque is available in both petrol and diesel options as well as in coupe body styling. In India the Evoque Convertible is expected to be launched by the end of this year.