24-Oct-2012
By Suresh
Price: 9,03,800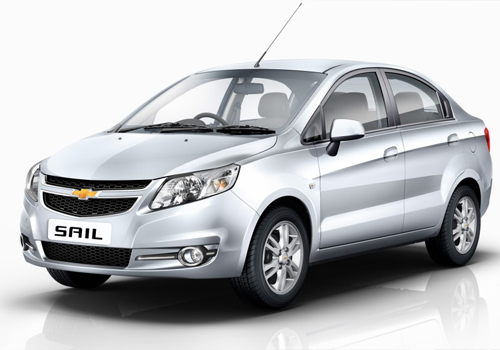 Chevrolet Sail – A Big Letdown
Pros : good engine work, nice looks
Cons : unreliable and costly
HI I am Suresh from Mirzapur. Chevrolet is not very old in Indian Automobile Market. With it's so many inventions and launches it has gained a good position in market but is still not up to the mark. It is not that the company is really a flop show but then with real good competitors in the market it has to gear up. Some cars like Chevrolet beat is the nice innovation by the company but not enough. The Chevrolet has not yet gained the trust of Indian consumers like others so should try something which can get it the deserving position. The trust of people is very important in increasing the sales and profit graph of the company and work as a booster for the company as well.

Chevrolet Sail which is the newest innovation of Chevrolet and is going to arrive soon in the Indian Market as a hatchback and later as a sedan is accompanied with lots of controversies. Though the car has been proved a great success in foreign market but the changes with which the car is going to arrive in India may not have better chances of becoming popular in India.

The car is going to be launched in petrol variants and the rumors about the diesel variants are yet not assured which is expected more in the Indian Market. The mileage of the hatchback is not that great as its rival in the segment which can reduce the opportunities of its sail in the market. The sedan and hatchback, both are expected to have the same engine STECH-II which is again a negative aspect for the company.