03-Feb-2012
By Kuldeep
Price: 9,03,800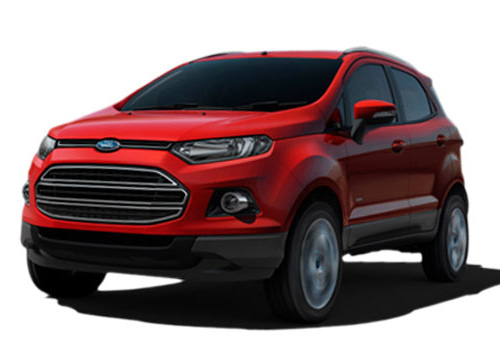 A tough competitor for Mahindra XUV 500
Pros : Great Looks, smart interiors, good fuel efficiency and very easy to drive especially on the toughest of Indian roads
Cons : Didn't get chance to explore it fully and please be in touch to get to know more about it.
I have been waiting for a long time to get the first glance of the new Ford crossover which is a smart combination of company's Fusion and the outstanding performer of the year Figo. Company has finally unveiled its first pictures and it surely pounded hearts of the SUV lovers. I have always been a great admirer of SUVS since childhood for the high end comfort and peace they provide and their ruggedness to withhold the dirtiest of lands with equal efficiency makes them best part of the show and when it comes to India, an SUV becomes more of a necessity.

Smart, bold front with beautiful sidelines and stylish raunchy back is the foremost requirement for being a good looking SUV and all these were the inherited qualities of all of the Ford vehicles adding to the stunning crew of blockbusters EcoSport is just another name that has satisfied the growing demand and expectations. Company has taken great care while designing the interiors and has made good efforts for making it an all round performer.

EcoSport comes with 1.0 liter diesel engine that generates good 120 PS of power and you will never feel deprived of power. It is expected that the car will be easy to handle with soft steering. If you are looking for a smart off roader to explore the mischievous luxury lover in you than EcoSport is surely a best value for money and an equally best choice, check it out. Wait and watch.