22-Mar-2012
By Suraj
Price: 9,03,800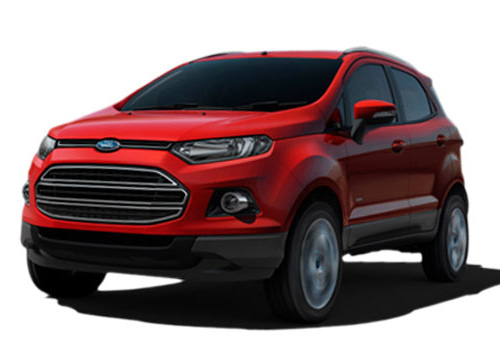 Don't want a boxy Ecosport, bring something new Ford
Pros : Price might be low
Cons : Looks ordinary and inefficient engine
Hello this is Suraj Behal from Guwahati Assam. I am quite crazy about automobiles and I have got three cars in my garage, the Fiesta, the Fortuner and the Polo. I am planning to buy another car by end of the year. I would prefer buying a crossover, but I would like buy a newly launched model. I checked the details of Ford Ecosport, but I am not at all impressed with it. First thing that demoralized me to go for it is the boxy design. It looks like the flop Ford Fusion. I am amazed that a car maker like Ford is going equip with a mere 1.0 liter power-train. Ford should understand that those who buy SUVs, they look for extreme power and off-road capabilities. It should have been poised with engine of around 2.5 liter.

No doubt, the price of this SUV is going to be low, but I am bit doubtful, if this compact machine would be able to get good response from the Indian SUV fans. As I said before, the exteriors are not much impressive. The boxy rear and flattened front don't look much impressive at all. If the interior too is going to be so-so, it is pretty sure that this car won't have much scope in the Indian market.

I don't say that I hate Ford, I do have a Fiesta classic that is quite sober in design, got great caliber and excellent mileage. I think that Ford should introduce SUVs which not only have good power-train, but also have appealing looks like the modern SUVs.