26-Mar-2012
By Vandana
Price: 9,03,800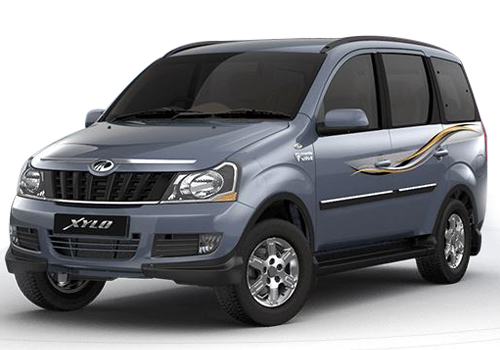 Yet another miraculous creation by M&M
Pros : Low price, high fuel economy, compact size, new age design language
Cons : lesser room inside
After being an owner of Maruti Alto, Maruti Wagon R and Hyundai Accent successively in last 7 years, my automotive passion has continuously been pushing me to be a proud owner of a Multi Utility Vehicle from Mahindra & Mahindra camp like Mahindra Scorpio or at least Xylo, but my budget has never been suitable to these kings of roads.

But last month I got to know very exciting news that Mahindra will be launching a Mini Xylo in the Indian market in the price segment of sub Rs 5 lakh. The price tag will be low as the company has decided to trim down the length of this upcoming mini Xylo to below 4 meters, making it eligible for the lower excise duty segment.

As the recent media reports are claiming the Mahindra Mini Xylo will come powered by a 1.5L CRDi turbocharged, 3 cylinder diesel engine at its heart, with a most preferred five speed manual transmission. Both power and torque figures look good for a small MUV at 68 bhp at the rate of 4000 rpm and 152 Nm at the rate of 2250 rpm. The additional benefit of this mini version of Xylo will be its higher fuel economy of up to 17 km per liter.

However, it is still remains to be seen that what body type the new Mini Xylo will be carrying, a mini MUV and a hatchback. In either version, it will sorely give a tough fight to the other vehicles of this price segment including Hyundai i20, Skoda Fabia, Premier Rio, etc.

I firmly believe that Mahindra will be launching this vehicle at a very competitive price, same as it did with the much successful premium sports utility vehicle Mahindra XUV 500.