15-Oct-2012
By Avneet
Price: 9,03,800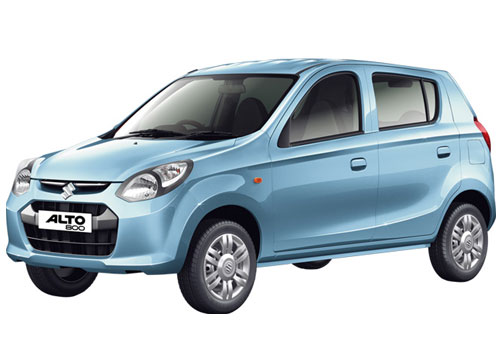 Old fashioned but highly reliable Maruti Alto 800
Pros : reliable, low maintenance, high mileage
Cons : very basic features, no significant change in the looks
I am from Pune. I work in a small company and I do not have a very impressive income. I have to support two others in my family apart from myself, my wife and my daughter. Since very long I have been longing to purchase a car for my family just because both my wife and my daughter have been demanding for one since even longer. I have been saving money right from that time to own a car for me. Even though I have a very humble budget for this purchase, I still want a car that is worth all the money I spend on it.

Apart from the car being worth its price, I also want a car that is highly reliable, both with the car and the manufacturing company of it. And according to me the company which has been very successful and highly reliable in India is the Maruti Suzuki. The good will of this company has been very high amongst its customers right from the time it launched itself here in India. After a lot of thinking I have finally decided to purchase their new car the Maruti Alto 800. The car seems as if it will be a good purchase for me with it having most of the needed features.

The car has the one thing which I regard the most in a car, the reliability. The car carries the goodwill of the very successful Maruti 800 with it. The car had been very successful in the Indian market for more than a couple of decades now. The primary customers it had been able to attract in this time were of the economy class. The middle class families have been quite a big fan of this car. The most attractive features of this car are the economy, the car gives a high mileage and requires a low maintenance and hence a very minimal amount of money is needed to take care of the car in most of its aspects. I personally like the car and feel that this car is a very good vehicle for a small family which does not have enough money to be spent on a car, both in its purchase as well as in the long run.