10-Apr-2012
By Shantanu
Price: 9,03,800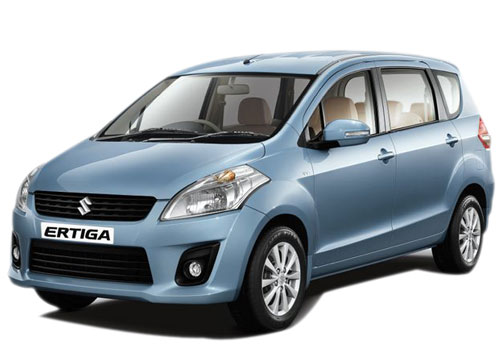 Another baddie coming in the form of Maruti Ertiga
Pros : mileage
Cons : overall looks, interiors, scratchy components
Hi people, Shantanu Vijayatan here, the news about the launch of Maruti Ertiga is making waves in the market in recent times. I don't understand what is in the vehicle that excites the car buyers in India. I mean there is nothing new in Ertiga, first of all it looks similar to that of Ritz, which is anyway smarter than this boring stuff. Secondly, Maruti specializes in making passenger cars, it cannot come good at utility level, remember the disaster called Versa that was re-launched as Eeco, result the same.

My Uncle owns a Ritz that he purchased 1.5 years back, there is strange problem of clutch not functioning properly and at times brakes get jammed, he had to visit the workshop nearly every alternate month to get it checked, similar issue is there with my cousin's Swift who is staying 40 kms away from Bangalore.

These sort of sudden problems are a part and parcel of Maruti vehicles and the owners live with it, considering only one point, good mileage and low price. The Ertiga interiors are expected to be of cheap plastic as seen in most of the vehicles around, whereas there will be no space for any adult at the 3rd row, I wonder only an infant can be seated there due to no headroom. To conclude, Ertiga is also based on the same Ritz platform, lets how many troubled consumers it earns after its launch.