27-Mar-2012
By Yashwant
Price: 9,03,800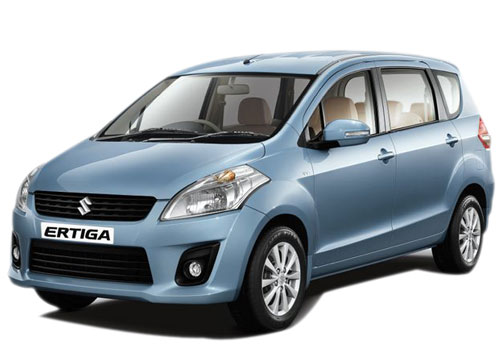 Dreaming Ertiga LXI !
Pros : Well configured, powerful, performance oriented and overloaded with advancements
Cons : Petrol variant delivers less mileage
Ever since I heard about Maruti Ertiga I am restlessly surfing the Internet to get details about it. And now when I am perfected with the still speculated knowledge, I am sure to replace my old Toyota Innova with this perfecto MPV. Owning a travel agency, I have to deliver the best sophistication to my customers along with maintaining better performance and fuel efficiency so that I don't get in debt by expanding my cost in return.

I find Maruti Ertiga LXi a tremendously well suited MUV for my business as most of my tourists are interested in local travel which is well done by a petrol vehicle like Ertiga. This MUV will not suck my profits for the fuel burnt and also give good comfort to my customers as it is expected to be fuel efficient. Even the customers will enjoy the ride comfortably as it is studded with power windows, power steering, body color bumpers, OVRMs (outside rear view mirrors), multi trip meters, AC, safety features and lot more than what is presently delivered by Toyota Innova entry level model.