05-Jun-2012
By Natwar
Price: 9,03,800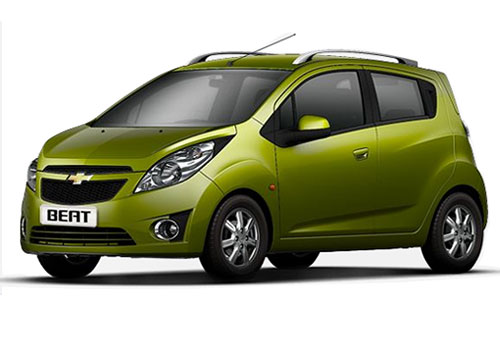 Chevrolet Beat cute car but lack of safety features!
Pros : cute design, comfortable interiors and smart pricing
Cons : less safety features
I have a Chevrolet Beat Diesel LT, which is blessed with a diesel engine, thereby making it quite easy on pocket. Look wise the car is quite cute and simple; the smooth edges with flowing contours give a little edge to the entire car design concept. The interiors of the car are fairly attractive as well. The car sports features like air conditioning system, comfortable seating upholstery, audio system, power steering, power windows, leather wrapped gear knob and so on.

But sadly, the car lacks in safety features. The compact car does have Anti Lock Braking System and dual SRS airbags, but they are nothing more than that. If Chevrolet had put in more efforts on the safety features of the car, the car might have scored a perfect ten on the score card.