05-Jun-2012
By Neeraj
Price: 9,03,800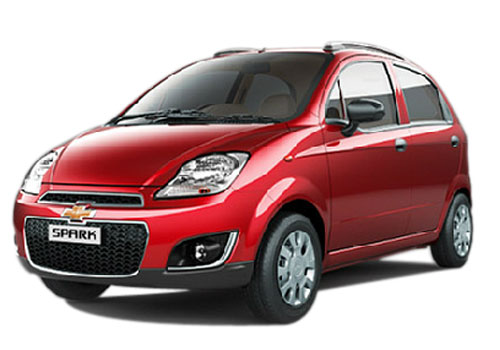 Chevy Spark is the right one for me!
Pros : nice cool looks, good interiors, terrific handling, good mileage
Cons : Nil
Just after graduation, my father wanted to buy me small car. There was too much confusion until we finally decided to test drive a Chevy spark and there it was, just the right one for me. A reasonable price, a decent engine power with superb handling and steering response and with quality looks in its interiors, I finally got my ride.

The Chevy Spark has delivered good performance in terms of mileage and also suits my needs pretty well. The pick-up of the engine is superb. It might lack certain high end features but then this is the base model and that too finishes above many higher models of other cars in the segment. It is fast and highly responsive. I am so very happy to have the Chevy Spark 1.0 as my first car!