28-May-2012
By Avneet
Price: 9,03,800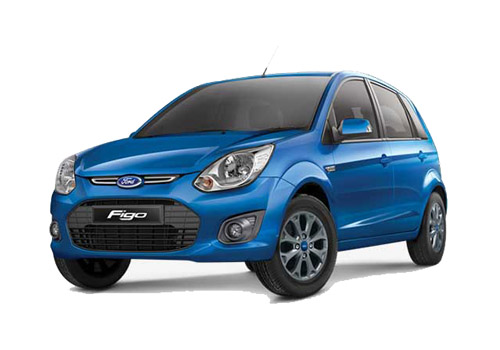 Ford Figo failing on petrol!
Pros : good looks, reasonable price
Cons : good looks, reasonable price
I have a
Ford Figo Petrol EXI
, which is certainly a very good car. But because of such a high price of petrol, I am planning to switch my car with a diesel one. Ford Figo Petrol EXI is a great car overall. Even the mileage delivered by the petrol engine here is approximately 17 km per litre, but the petrol prices have taken away all the charm.
Look wise as well; this hatchback by
Ford
is no less. The compact look with stylized contours gives the car a much better appearance as compared to other hatchbacks in town. On the inside, the car has got comfortable and simplified interiors. However, the space for passengers on the rear seat is slightly less, but it can be excused. Overall, Ford Figo Petrol EXI is a good car, but for me petrol engine is not working out properly and is burning big hole in my pocket.