12-Dec-2012
By Dishant
Price: 9,03,800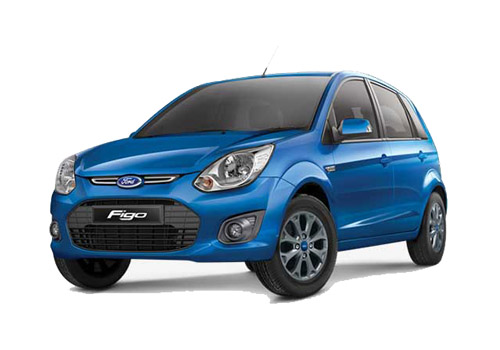 Figo: Good car comes with poor batteries
Pros : mileage, pick up, interior, power
Cons : battery related problem
This is Dishant Thakur from Vapi and I want to share my experience with Ford Figo Diesel LXI with you. It was in mid of 2011 when I purchased my Figo Diesel LXI and in many areas Ford Figo Diesel is a great car. First of all the fuel economy of the car is appreciable. It delivers around 19 kmpl on high way conditions. Moreover, I also appreciate its phenomenal power and pick up.

The Duratorq diesel of Figo runs smoothly and the engine noise is nil compared to other competing cars. I have travelled on various conditions and Figo has been a class hatchback with great efficiency.

Although, it looks so compact from outside but I find interior space quite satisfactory. Three people can comfortably sit on the rear seat. At the driver's seat you get good visibility and handling it is quite easy. The power steering turns it so smoothly in a minimum turning radius. I just love the way it runs on highways with good road grip.

However, with this car, recently I had pathetic experience concerned to battery. I thought that there was some sort of problem in the battery plug, but the service centre personnel informed me that the battery of the car had some major issue. I was surprised that the battery had a major problem and that was the reason why they lights got dimmer. Generally, such kind of issues happen in three to four years of car purchase, but my Figo has not even completed two years.

Well, the expenditure was more than expectations but now things are ok and I think that at least for next three years it would not happen.