31-Dec-2012
By Rahul Singh Solanki
Price: 9,03,800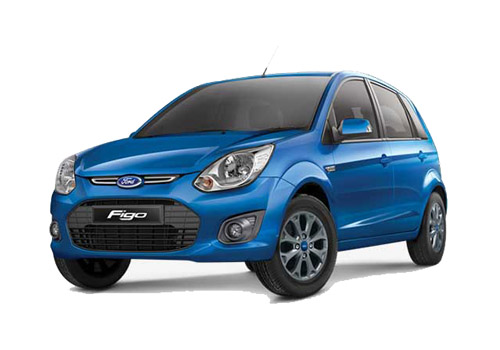 Ford Figo stolen!!
Pros : Amazing looks, beautiful interiors, mileage, affordable price, spacious and comfortable
Cons : none
Hello! This is Rahul Singh Solanki writing from Gwalior, Madhya Pradesh. I am a Ford Figo owner and am very happy with its performance. The car gives an extraordinary mileage and has a great suspension. The car has superb looking exterior and interior. It comes in a very affordable price making it immensely popular among the Indian masses. The car is also surprisingly very comfortable and spacious. The engine is very powerful and the car is a great performer. My extreme obsession with this car made my friend also buy one for him.

But to the immense surprise and shock for all of us, just within fifteen days of buying the car that is the all new Ford Figo Diesel Titanium the car got stolen from outside a shopping mall here in Gwalior. My friend somehow did not close the driver side window of the car as he was to return in just ten minutes after taking out money from an ATM machine inside the mall. But far from his expectations when he came back the car was nowhere to be seen.

I feel this is a clear case of carelessness as first of all he shouldn't have left the window open even if it was a matter of few seconds. Who can be so careless with a brand new car man? Secondly the car gives some brilliant features like the anti-theft alarm which could have saved the car and prevented the theft but my friend did not find the need of getting one in his car at the time he bought it. However he might get the insurance claim cleared in a month or two and I hope this time he is a little more careful with his car and also gets a good anti-theft alarm in his car.