23-Aug-2011
By Rakesh
Price: 9,03,800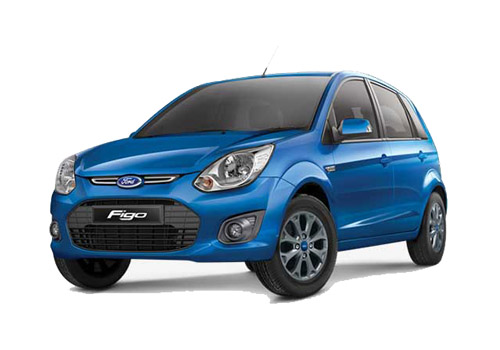 The best compact hatchback ever
Pros : Best in mileage, immense space inside
Cons : Ugly looking back profile
I bought the Ford Figo model in July 2010, just a few months after the launch of the car in the country. Choosing one among the diesel and petrol variants of the Figo was a big confusion at that time. But now I feel fortunate enough that I had choose diesel variant over the petrol one. The Ford Figo Diesel Titanium is the trim I chose for me as it carries a range of comfort, convenience and safety features. After driving the car for more than 40,000 kms, I can proudly say that I had made a great decision by choosing Ford Figo as my first car.

While its smooth and silent engine keeps the momentum alive throughout the journey, the features like Bluetooth integrated music system never let you bore for even a second. Fuel economy is as good as in any Maruti car of this segment like Swift.

The only ugly thing in the designing of the car I found is its back profile. A number of people including some relatives and friends of mine have complained about the ugly looking back side o the Figo. Overall, I am pretty satisfied with the performance of my Figo and want to drive it for at least another three-four years.