08-Nov-2012
By Ankit
Price: 9,03,800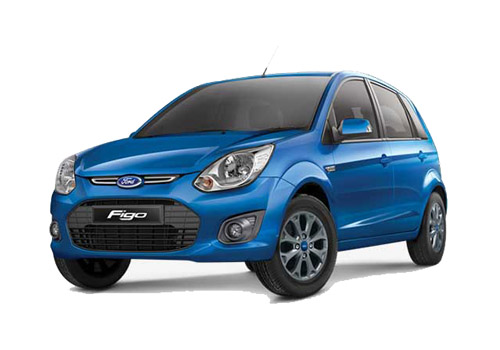 Ford Figo diesel combines style, luxury and performance
Pros : beautifully designed, many comfort features, efficient air conditioning system
Cons : absence of rear power windows
I am businessman. And I have a business of spare parts of trucks. I am going to be married in about one year. And before my marriage I have bought a small or a compact car, just so that it is easy for me and my wife to travel through the city and intercity as well. Before I bought my present car, my demands from it were not very different from other customers. I wanted the car to be powerful, stylish – both on the exteriors and in the interiors, comfort – I wanted the car to be comfortable in every aspect for the driver and others who are sitting in the car and I also wanted the car to give out a reasonable amount of mileage as the oil prices are always on a constant rise.

Around a month ago I managed to buy such a car for myself. The name of my car is Ford Figo Diesel ZXI. I am quite impressed by this product of the very old and reliable company, Ford. Great interiors meet a very good diesel technology in this car. This small wonder car has much to speak about it and the car does the maximum part by itself. The car had to do a lot of struggle for itself when it came to making a space for itself in the small or compact car segment in the tough market of Indian cars. But now this car has been able to make a prominent space for itself in this highly competitive market.

A big part of this car's success can be given to the price of this car which has been kept to be highly competitive when compared to the other cars of this segment. Coming to the comfortable and creative features available in the interiors of this car I can confidently say that the car did not disappoint me at all. A stylish body on the exterior is completed with the body colored bumpers, rear view mirrors on the exteriors of the body color and the stylish door handles just enhances the premium looks of this car.

Overall I found the looks of this car extremely stylish and cute in some or the other aspect. In my perspective this car has better interiors as compared to the other hatchbacks which are currently available in the Indian car market. My car also proves to be quite economical as it manages to give 12 km per litre in the city and 15 km per litre on the highways. I would really suggest you guys to go for this car if you are looking for style with performance in a car.