12-Jun-2012
By Rajiv
Price: 9,03,800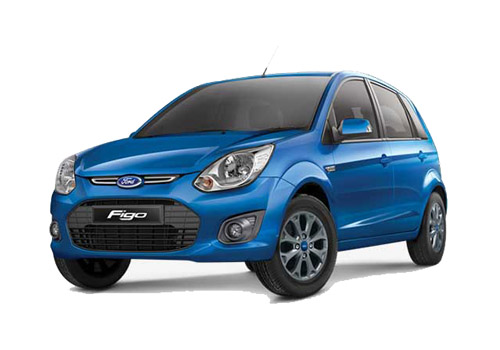 Figo is the perfect gift!
Pros : ample spacious interiors, decent mileage, easy in handling
Cons : No issues with the car
After going through a lot of cars in the segment, I came across the Ford Figo Petrol EXI that definitely showed me what I exactly wanted to gift my father. A car that is easy to handle and control together with comfort and good engine power. I wondered how it would match up to his needs since he is very particular in such things. My father is a retired colonel and he is always very precise about characters even if it's a car. After a long thought and a while of endless of confusion, I am finally gifting him the Ford Figo Petrol EXI. The car has ample of space inside for legs and the headroom is good too since he is taller, I fortunately got significance in this one. The seats are comfortable and spacious. There is plenty of space in the rear and the boot space is also very appropriate for him to carry his golf kit on the Sundays. The steering panel is very easy to handle with the superbly responsive steering that is very sensitive at turns.

The car has a good handling overall with the suspensions being very precise in balance. The comfort offered but the Figo is defiantly rare in the segment. I was very fearful of the thought that the backrest of the car might not be suitable for my father since he has been undergoing a lot of frequent back pains lately but it seems that the comfort of the Figo will leave him scarce of complaints related to his spine. Moreover the Figo offers a decent mileage that I think he will find very desirable with around 13+ Kmpl in the city. He never likes to travel in diesel cars so I considered buying the petrol one. Let's see if this one really works out well!