28-Nov-2012
By Kriya
Price: 9,03,800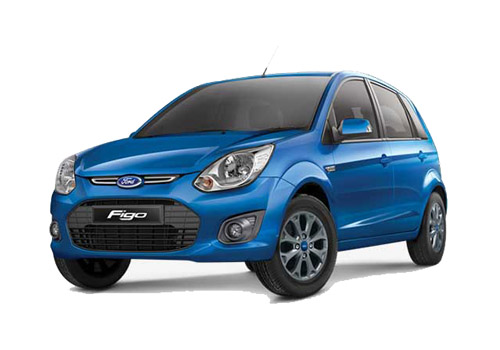 Low mileage of Ford Figo let me down
Pros : Good looks, Spacious, good performance
Cons : Mileage
Hi people. My name is Kriya. I am from Mumbai. I own a Ford Figo Petrol Titanium. This car is good enough. Especially its spacious character has impressed me a lot. But one thing for which I would not adore the car is its mileage. It costs me too much to cope up with its fuel expenses. I bought it about a year ago and I am not at all satisfied with this car due to its fuel efficiency. Though it looks very stylish but this is not the enough reason that I should admire the car.

If one purchase the car then the first thing expected in it is its good engine capabilities which have not been up to the users expectations. The car was absolutely in my budget of Rs 5 lakh plus but the overhead expenses I spend every month on it are driving me crazy and I am planning to sell it.

It is powered by 1196 cc Duratec Petrol Engine which exhibits the mileage which has let me down a little. It delivers the mileage of 13kmpl on city roads and 15.6 kmpl on highways. With the increasing cost of fuel I really expect to have a diesel car. Ford Figo Petrol Titanium does not suit me at all. I feel that it was my biggest mistake to buy this car. I have driven this car almost in the city and it is very rare that I drive it on highways and in the Mumbai city the traffic makes you wait for a long run and with such low fuel efficiency I have to get it fill every fourth or fifth day. I am working and I face a lot of problem when this car lets me down for this reason.