14-Feb-2014
By Bipin Tiwari
Price: 9,03,800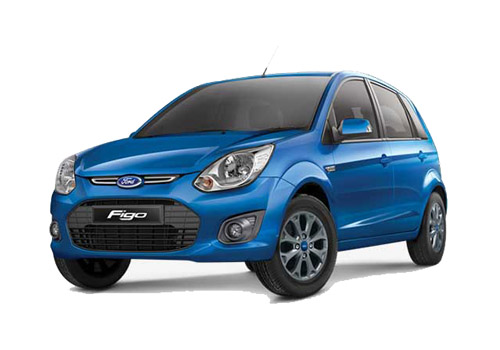 The best car within the budget of middle class family
Pros :
Cons :
Two days back I released that why people say that decision of buying a car is not an easy task especially when you are buying your first ever car from your pocket. Well I was planning to buy a car from last two years but due to some laziness from my side and due to some other financial obligations every time I skipped the idea of buying the car. But this time I am determined to definitely buy a car. But now the question which car to buy, however going to my family size a hatchback car was my first priority but again due to various renowned hatchback cars available in market I was not able to decide the best car for me. Although from my childhood I had liked the name of Ford Motors due to presence of Ford tractors at my village, so finally I decided to buy Ford Figo for myself.
So just yesterday I went to have test drive of Ford Figo and believe me I feel that it has given answer to all my questions associated with car whether it was its fuel efficiency, driving experience, its looks, its interiors and utility functions everything was according to my expectations and moreover was its price tag which was suitable to my budget. Although there were minute things which disappointed me for instance flow of air conditioner to back seats take time in cooling, but all these things are negotiable.
Therefore immediately after coming from test drive I got it booked and hopefully by next week on some good day I will bring my first ever car to my home.