28-Dec-2012
By Dilip
Price: 9,03,800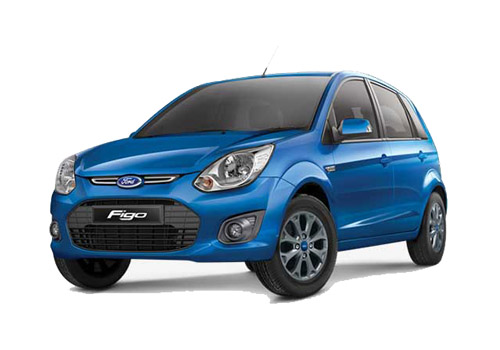 Want to sell my Ford Figo
Pros : many luxury features, good looks, good mileage
Cons : bit poor performer on highway
I am a businessman from Ranchi with a family of four. I was married eight years ago. And I am blessed with a girl of seven years and a boy of five years. I have a business of Jewelry in the city and I own a shop here. My business had been on a constant rise and I had been very content with this constant hike. I had started my business about ten years ago with a very minimal amount as compared to others who were already in this market. But I never compromised on the quality and the quantity of my hard work with which I am able to set up pretty good business here. I had purchased a Ford Figo Petrol ZXI three years ago when my business was flourishing.

I had been very happy with my choice of car and was very much satisfied with it as well. Then suddenly about eleven months ago I had to face many problems and losses as my partner had cheated with me. Due to this I had to sell off my home in which we were living at that time and shift to a rented house but it also did not help me much and there are still some debts left on my name. After thinking a lot I have decided to sell my car off. The car which I loved so much. I have decided to sell it using online methods.

But there is a problem, as this is my first car I am highly confused on one thing. I am having a problem in quoting a good resale price of this car. Hence I need help from all of you with it. My car is three years old and is in a very good condition. The engine is also almost as good as new. There are no major marks or dents on my vehicle. The other features like the air conditioner and other such features are also working very well. The interiors of the car are also in a very good condition. The car also manages to yield out a very good amount of mileage.

The car offers many other features like air condition, power steering, remote trunk opener, remote fuel lid opener, central locking system and other such features increase the luxury of this car. From the safety point of view of the car, it has airbags for the driver as well as the front co passenger. It also has anti lock breaking system. I am very impressed with this car and I have a lot of confidence that the person who buys it will also love it. Hence I would like your help in placing a good price on my car.