02-Mar-2012
By Kiran
Price: 9,03,800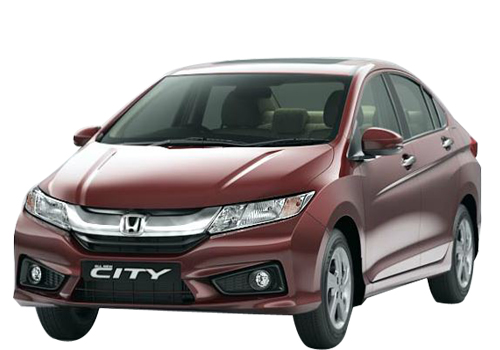 Honda City-My street partner
Pros : Efficient AC, ultimate music system sound and fuel efficient
Cons : Shoulder width is less and low ground clearance
Hi, I own 2009 model of Honda City 1.5 E MT and since I bought it there has been no problem in this car. In my perception, Honda City the best and most trusted car which any one can blindly purchase. It has got powerful 1.5 liter petrol engine that delivers excellent fuel economy of 12 kmpl in city conditions and 16 – 17 kmpl on highways. Undoubtedly, the features available in the car are good. The AC cools the interior in a short time span and the music system has 4 speakers that produce fabulous dolby sound.

I have tested my car on the Pune highways and I could easily attain top speed of 125 kmph. I can bet that no other petrol car in range of 8 lakh can have better acceleration than Honda City. The five speed manual transmission is quite swift to change the gears. All four door power windows work efficiently and the power steering too is practical. However, the boot space is quite less in comparison to newly launched cars like Toyota Etios and Volkswagen Vento.

The front seats of the car have got sufficient space to cater you maximum comforts but, the rear seat is bit congested for three adults. In addition, the ground clearance of Honda City is the major problem while you travel in city conditions. The front bumper and the chassis touch the ground on bouncy roads. I think that with the time of diesel sedans, Honda too should take initiative its flagship sedan in a diesel variant.

I would like to sum up stating that if petrol car is what you look for, there is no other better option than my trusted Honda City.