20-Mar-2012
By Naagendra
Price: 9,03,800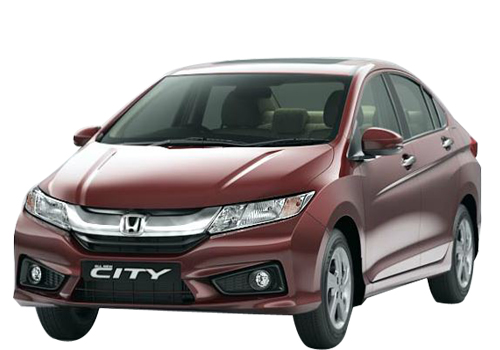 Evergreen Honda City
Pros : Reliable engine and aggressive in style
Cons : Unavailability in diesel variant
Honda City has been the hallmark of success in the Indian auto market since over a decade. It is arguably the best sedan available in the country, under the price tag of Rs. 10 Lakh. Honda City is also the best selling sedan of Indian auto market, and Honda has flourished here just because of this amazing car. Honda City has had its share of facelifts, and it has always come out as a winner.

I bought the Honda City 1.5 S MT about a year ago, and I have been a satisfied customer ever since. Honda City is pure pleasure and it has almost everything you need- luxury, comfort, power, looks, etc. Also, the resale value of this car is more than that of any other cars.

My City is powered by a 1497cc engine that generates phenomenal power and torque. That's not all, my City delivers mileage of around 12 kms per liter in city conditions, and 16 kms per liter on highways to compliment its powerful engine.

Honda City 1.5 S MT comes with features like- ABS with EBD, Dual front Airbags, Music system with two speakers, alloy wheels, keyless entry, driver seat height adjuster, etc. the interiors of Honda city are very nice, and don't give a cheap feel. The seats are comfortable, and the cabin is spacious enough for five adults. The trunk is also quite big to carry big suitcases.

The exterior of this car, as known by everybody, is beautiful, to say the least. The headlamps and the grille complement each other to the point of perfection. The sleek and aerodynamic design of this sedan makes it an even better choice for quality ride lovers. I think that the company should plan to introduce it in the diesel variant too, in order to make it a more fuel efficient product. On the whole, Honda City seems to never get old. This is an evergreen vehicle that shall continue to flourish in Indian auto-market.