17-Oct-2012
By Sanjay
Price: 9,03,800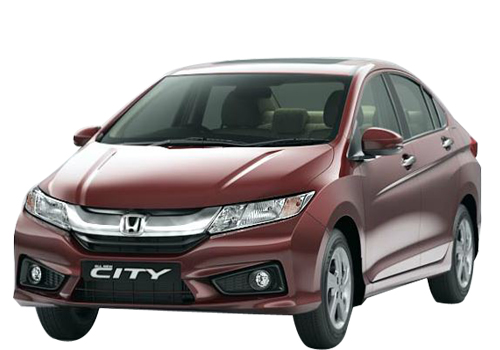 Planning to buy the impressive Honda City CNG
Pros : good looks, attractive feature, environment friendly
Cons : none
Since more than two years now I have been planning to buy myself a new luxury car which is powered by LPG or CNG. I made this plan due to constantly rising prices of petrol and diesel. I wanted a car in which the LPG or CNG is pre installed or factory fitted because I do not have a very good or I should say a very bad experience with the custom fitted kits which are installed by the local mechanics, as one of my very good friends had passed away in an accident due to the carelessly fitted custom gas kits about twenty years ago.

I know that the technology has advanced very much since then and these kits have become very reliable, but don't know why I cannot develop trust for them in my heart. Hence I wished to have a car in which this kit is factory fitted. I have been looking for such a car now, till I got my eyes stuck on the very majestic looking new Honda City CNG, I was pretty much satisfied with my choice of car and especially with the fuel of this car because I have many CNG pumps in my city, Delhi especially in the area where I live. The first thing which attracted me to this car apart from the fuel that runs its engine is the looks and design of the car. I personally feel that the looks itself give the car a very majestic, classy and luxurious feel to the eyes of the person who looks at it and the ones who are sitting inside it. The car is fitted with all sorts of comfort and safety features.

The car has a very efficient air conditioning system which any luxury car needs to have for sure. There are some changes which are seen in the engine as well as the suspensions of the car than its older variant. There are some other changes apart from the engine and the suspensions which can be seen in the instrument cluster of this car. I love the fact that this car strictly follows the Euro 4 emission norms; this will definitely help reduce the emission of dangerous or hazardous gases in the environment. This CNG version of the car is already launched in Thailand where it is receiving a very overwhelming response. This car has definitely taken my heart and I have already become a fan of this car like millions of others like me around the globe.