28-Feb-2012
By Lucky
Price: 9,03,800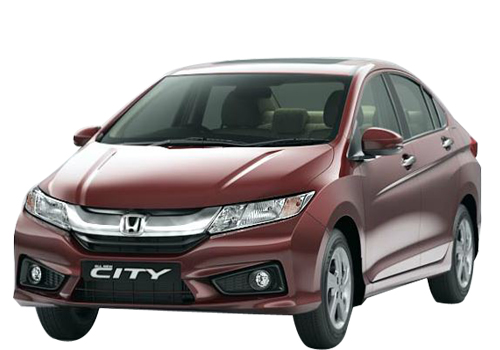 The Sporty and comfortable roadster
Pros : Good performance, fuel economical and sporty appearance
Cons : Rear shoulder space is less
I am one of the craziest fans of Honda cars and luckily I own a Honda City too. Two years back, I bought the Honda City 1.5 S MT which I think was a right decision from my end. The blends on headlamps, line chrome grille and parallel tail lights are the x-factors of this car. I usually drive it my city and a couple of times I have been on long tours as well. Let me tell you that the entire performance is of this car exceptional. At a genuine acceleration push, it runs amazingly.

I must say that those who look for a petrol sedan must switch to Honda City, as it will cater them the utmost comforts with many worthwhile features. Power steering of this car is amazing and makes the turning quite easy. Music system is another complimentary feature that doubles the driving pleasure.

I not only compliment the efficient Honda engine for fabulous churning power, but also I credit the company for making it one of the fuel efficient products in its class. Possessing, the petrol engine, it delivers fuel efficiency of around 14 km/l.

While I was looking for a sedan, I also test drove Fiat Linea and I think that from the point maintenance and performance, City is the right choice to go with. However, if I talk about the capacity, I feel that the rear passenger seat of my car is slightly stiff to accommodate three passengers. Honda must work out to bring the upcoming variants of this car with enhanced width and diesel engine options.

Overall, in my perception, Honda City is the perfect family car that offers me joyful ride experience and premium comforts like a luxury saloon.