03-Oct-2011
By Karan
Price: 9,03,800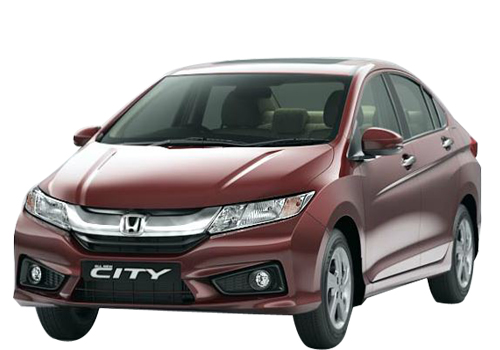 Marvellous piece of Japanese engineering
Pros : Extremely stylish, excellent value for money on quality and standards
Cons : Diesel version is not available, fuel economy needs improvement
I have been a great admirer of Honda products for the quality and standards they maintain and bring about dynamic changes in their products that always maintain freshness and users interest. I was on the way to buy my first car and was a bit confused about which car to go for, finally I bought car of my dreams which always fascinated me since childhood however It forced me to stretch my budget a bit but finally I bought it in January 2011.

I consider myself a proud owner of a black shiny Honda City which is nothing short of divine beauty. Together with the regular specifications, I added alloy wheels of my choice and broad tyres which have improved the grip and handling of the car. Mileage of my car is quite decent but I still feel need of a diesel variant in Honda City because of roaring fuel prices making it difficult to drive car of my choice in full swing.

Sporty looks, gear, clutch, dashboard lights and awesome driving experience make me feel like I have my personalized version of Lamborghini. Thanks to Honda for providing me with fluffy, adorable, best in class seats which give me a very comfortable posture that sometimes make me feel sleepy too when I get tired. Ample boot space is an added advantage on long tours. Engine is powerful and pretty responsive as per Indian driving conditions and handling on speed above 150km/hr is not a big deal. Maintenance cost is not a problem and is far less than any other sedan. As per my driving experience of close to 9 months Honda City can rightly be said as best value for money in terms of luxury, space, and comfort.