10-May-2012
By Ranjeet
Price: 9,03,800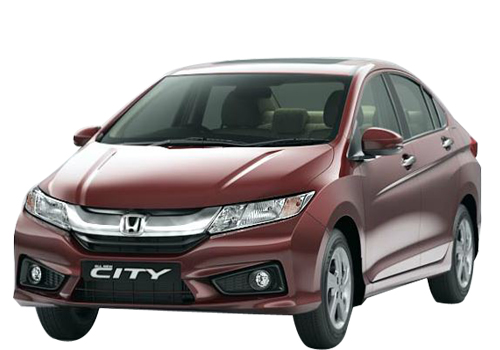 Honda City, the most perfect sedan!
Pros : Stunning looks, killer performance
Cons : None
I have been driving my Honda City 1.5 V MT for a very long time now and I just can't get off the thrill even now. It is simply adorable, I stretched my budget a way too much when I went on for the 1.5 V MT model but then it has paid off nicely and I am extremely satisfied with the performance. The terrific 1.5 l engine has awesome power and what a delightful control. The power packed engine is a marvel on the highways and delivers mind boggling speed. Even while going to the office I find it pleasant cruising through the streets with heavy traffic and it gives significant steering control. The power steering is as smooth as could ever be.

I have taken it to many longer hauls and it has not disappointed me even once. With sheer mileage of around 17 on the highways, I am pleased with the pocket too. The fancy styling of the interiors and the spacious seats are the most comfortable ones I have ever seen. I previously used to own a Hyundai Accent Viva and I am not surprised that Honda finds its way much too ahead of the Accent. It is smarter, smoother, stronger and magnetic.

When it comes to safety, I feel it is the safest of them all in the segment with certain top notch features that are simply amazing including the frontal airbags and the awesome ABS. Maintenance is not much of an issue with the City since Honda has put together superior quality in manufacturing the variant. Less compromise on features and less difference from the higher variants makes the 1.5 V MT a good choice throughout the market and as far as I am concerned, I am in love with it!