28-Nov-2012
By Arjun Kumar
Price: 9,03,800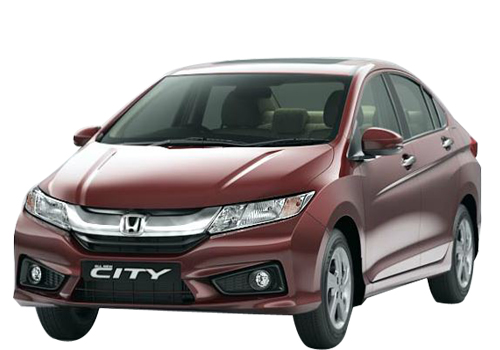 Honda City CNG V MT comes as a shocking disappointment!
Pros : CNG version saves on fuel, loaded with advanced safety and security features
Cons : Not spacious and comfortable
HEY everyone! I am Arjun Kumar writing from Bhopal, Madhya Pradesh. I own a Honda Civic and recently bought one variant of Honda city the Honda City CNG V MT as this is a CNG version and would help me a great deal in saving fuel. I am a great fan of Honda cars and would love to use different variants of the same car.

However the only reason I went for this variant was its CNG version as the petrol prices are reaching the sky. It is a very nice option for the Indian market which is very price sensitive. The car is loaded with all the advanced safety and security features as well. The looks as we expect from a Honda car are just stunning and that is the thing I love the most about it.

However, the car does not provide the level of comfort as compared to the Honda Civic. The car is not as much spacious as the addition of the CNG in the boot does compromise with the boot space and if you think of travelling a long distance keeping some luggage inside it is certainly a bad idea. The car falls short of space in the legroom.

The car has proved to be a little disappointing to me this time as comfort is what I seek the most when I pay a good price for a car. And yes after using a car from the same company and facing any comfort issues from the same this was something not at all expected from this car. So this time the Honda city has come up with a slight disappointment.