15-May-2012
By Ayub
Price: 9,03,800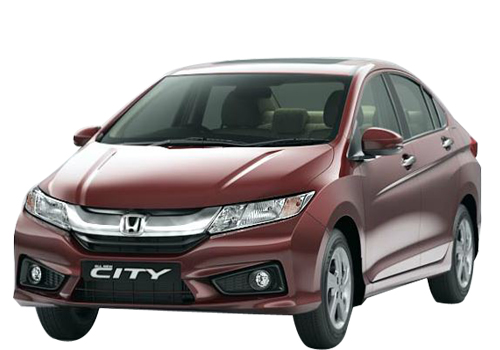 City Corporate – Not up to the mark
Pros : Better AC, good legroom
Cons : poor interior, so-so mileage, less height and width, uncomfortable
I am Ayub Khan and I work in one of the renowned MNCs in India. Around three months ago, I purchased the new Honda City Corporate MT. I just went with the name and ultimately I found that there is nothing in the Honda City that gives me a spirit of gentleman. In fact, the interiors are extremely poor in the new Honda City. I think that the previous City i-VTEC had a better glimpse of interiors inside it.

There is no change as far as the engine of the new City is concerned. Experience of driving is just the same as the old Honda City. Mileage I am currently getting from my car is around 14 kmpl, which means that the mileage is also not satisfactory. Features of the variant which I have purchased are also the same as the old City. My car has got AC, Power Steering, Power Windows, Dual Airbags, ABS and Central locking. There is no CD player fitted in this variant and also Alloy wheels are missing.

Engine is very silent like City's old series and AC has become more powerful. But, there is no change in the space and three people cannot adjust properly on the rear seat. Height is less than other sedans like Skoda Rapid, Vento and Verna Fluidic, but legroom space is sufficient to stretch the legs properly.

I am not much satisfied with the new City because except the low price nothing is much impressive. In fact, the comfort level of new City Corporate MT has gone down compared to my previously owned City 2009 model.