10-May-2012
By Priya
Price: 9,03,800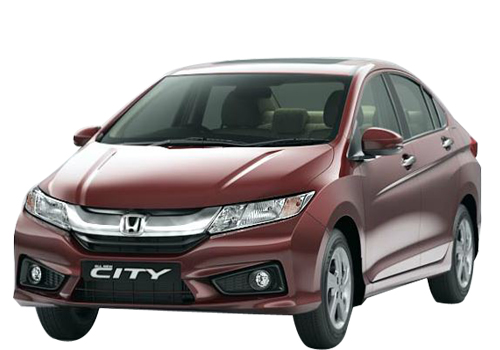 Honda City V/s Ford Fiesta, discover the true sedan..
Pros : Honda City is cheaper in price, more boot space, better acceleration
Cons : the City lacks the diesel engine, less efficient in drive
This is Priya Kandelkar from Nasik, Maharashtra and today I have test driven both Honda City and Ford Fiesta as I am planning to purchase one of these cars by end of the month. What I feel honestly is that Honda City Corporate MT certainly has an upper hand over the Ford Fiesta in many aspects. If I talk about the positive aspects of Honda City, I would say that the Honda City is much cheaper in price compared to the Ford Fiesta. The price difference amongst both these cars is of 90 K which I think is a big difference between two close competitors. Moreover, the boot space of Honda City is much more than the Fiesta. I have checked in the specification sources that the boot space of Honda City is 506 liters, while the boot space of Ford Fiesta is 465 liters.

If I talk about the negative aspects of Honda City, I would say that in terms of power, the Ford Fiesta is a good option to go with as it has got more power churning engine options. But yes, from the point of acceleration the City is truly a good car to buy. Honda City is a good option for City drivers like me, but those who look for the purchase of a car for long tour purposes, the Fiesta is a good option as it is available in the fuel efficient diesel engine options. Despite of revamped look, I feel that the design of Honda City Corporate MT has become monotonous and the looks of new Fiesta are entirely new as it has got the Fluidic design.