21-Dec-2012
By Nishant
Price: 9,03,800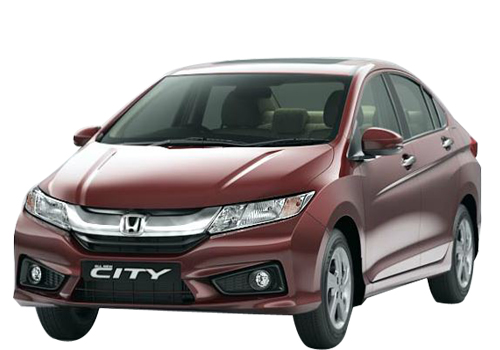 Want to sell my Honda city Corp MT
Pros : good looks, good features, good handling
Cons : high price
I am Nishant from the city of Bhopal. I was married 4 years ago and I have a son of 2 years. I and my wife have been saving money since long to buy ourselves a new car since very long. My wife being a housewife has been very much fantasized by the costly things. And a car also comes in her list of the things which she wants to be costly. I am a simple man who has to go to a job from 10 to 6. Even I wanted a car, but I had not been planning to buy a car which is very costly or high end.

Frankly speaking, I wanted to buy a car which can get me from A to B. I did not wanted a car which is very costly also because I am also planning to make some savings for my son just so that we can use his money for his higher studies. But my wife wanted a car which is very costly and also wants to make an impression of a very rich person in front of her friends. I was forced to buy a Honda City Corp MT about one year ago by her. I invested most of my savings to buy that car.

The car is really good and is also in a very good condition. The car is packed with all sorts of comfort features which are needed in a high end sedan. It has a very good air condition with heating system. The sound of the engine in the cabin of the car is also very low, which makes the journey even more comfortable. There is a good amount of space in the car in all the aspects, be it the trunk or the boot space or be it the space for legs in the cabin. There is also the name of Honda, joined with it, the name which is very much reliable for quality cars. The car manages to give a good amount of mileage, both, in the city and on the highways.

But lately I have been going through a harsh time of financial crux, and I wanted to sell this car to someone else. The thought of me selling this car has come there only because I am in an urgent need of money, or else I would have never sold this car. I am confused and need a little help. I do not know on what price this car should be sold. The car is in a very good condition and all the features are also working very well. The car is also maintained very well. Can anyone help me to decide its resale price?