18-Feb-2014
By Mani Bhushan Prasad
Price: 9,03,800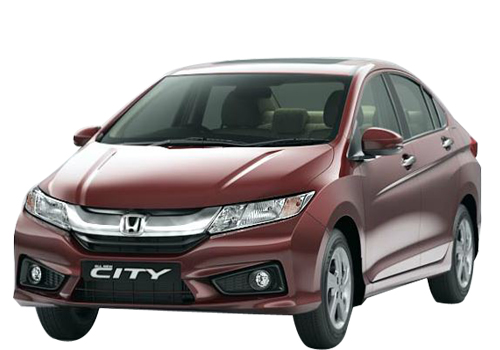 Good car for sedan aspirants
Pros :
Cons :
The looks of Honda City have always fascinated me since my college days and it was since that time I always dreamed to buy a Honda City car for myself after I start earning. Well it was a dream of college going time which continued as I grew up, although in between these years various changes came into my life but my dream remained the same. So finally when I found stability in my life at both personal and professional front I decided to make my dream come true and decided to buy Honda City car for my family. Here I would like to mention that during last few months lot of things were aired about new Honda City which raised by curiosity to great extent. Therefore last month when Honda launched the completely new Honda City in market I went for test drive on my very first leave and got it booked instantly booked after coming from test drive.
One thing which I would like to say on the basis of my test drive experience is that undoubtedly the looks of new Honda City are fascinating and dynamic moreover use of chrome at various places makes the exteriors of new city more beautiful.
The average of city is very impressive especially now a days when price of petrol are regularly hiking the average of 14.1 kmpl seems to be very impressive. The interesting feature available inside the car are touchscreen AC Controls AC vents are offered separately for rear passengers, similarly integration of steering with all controls mounted on it makes it easier for driver to enjoy music according to his choice, one thing which disappointed me was seat material which is not as impressive while comparing with price tag. Anyhow my overall experience of driving new Honda City was good and now finally my dream will come true in next few days.