06-Apr-2012
By Talika
Price: 9,03,800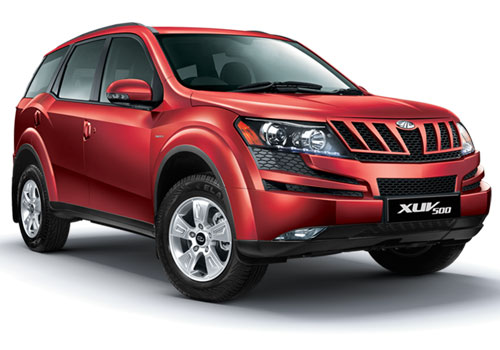 Mahindra XUV 500, Don't Know Why?
Pros : Remarkable engine specs, new technical built throughout each phase of the car, great mileage
Cons : High price tag, comfort and entertainment features are compromised

In my lineup of SUVs, I can hardly see any mismatch in features on the technical grounds. I currently own three SUVs and was planning to buy Mahindra XUV 500 but, looking into its reviews, I dropped the idea. There is no question that this car has unbeatable engine a 2179 cc, 2.2 litre of diesel engine that produce power delivery of 140 BHP and a highest torque of 330Nm and other related functional setup but I do not get fascinated by this car when I see it lack some of the very basic entertainment and comfort related features. The safety equipments are also not so well stuffed. Even after this lack, this SUV is priced so heavily.