28-Dec-2012
By Payal
Price: 9,03,800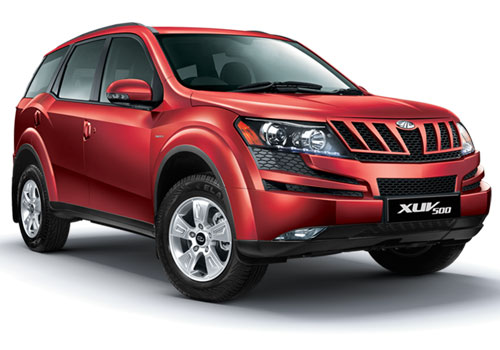 Mahindra XUV stolen
Pros : Extremely stylish and bold in looks, has a huge seating capacity, very comfortable, powerful engine, brilliant performance, great mileage and superb acceleration and pick-up.
Cons : ineffective anti-theft alarm
Hii I am Payal writing from Baroda Gujarat. Recently my friend's Mahindra XUV 500 W6 has been stolen from his bungalow itself. It is a big shock as a car like this one having been loaded with all the possible safety features has been stolen and that too from nowhere else but his own house. My friend had a habit of leaving the car's doors unlocked as the car itself is loaded with a lot of safety features and he parks his car inside his house and he locks the main gate of his house so there was no chance of the car getting stolen but that day was a bad day indeed.

My friend left the car's doors unlocked and the same night the car got stolen from his house. Now the question arises that if the car had an effective anti-theft alarm why it didn't ring at the time of theft. However, blaming the company or the alarm won't help as the car has been stolen and that too because of the carelessness of my friend himself.

But still a car like the Mahindra XUV 500 W6 being stolen is something very shocking as it is a new generation car which has all the safety features integrated and also not to be forgotten is so expensive. Well, my friend has got the insurance claim till now and is being all the more careful with his car now.