13-Feb-2013
By Madhav Maheshwari
Price: 9,03,800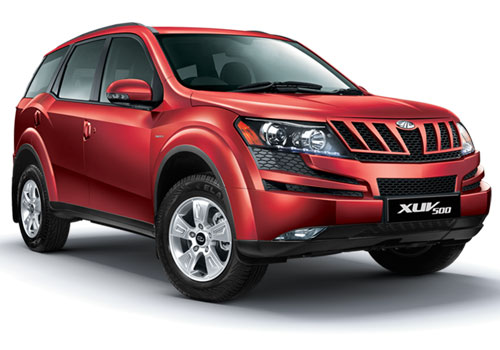 hi this is madhav from budaun up and i m gonna tell u that xuv 5oo is a really very powerful car and friends if u want to buy a car at the price of 10 to 16 lakh than u have to select xuv 5oo.
Pros : the ice box is really very wonderful and the pick up is ausum i like one thing more 6 speed transmission and the 20 and 22 lakh suv there r 5 speed transmission.
Cons : i dont like the seats and also the seats r not comfortable.
there is not any discription. i m only writen my feelings here about the car i really like this car this is the perfect car in 10 to 15 lakh model and i hate the other cars there features r really cheap and in xuv there r parking led also when they glow they looks very nice and the special shape of fog lights i love it it is the package of features appearence performence fuel economy and value of money and if u buy this cars then u thing u r fully satisfied.mahindra has been did a perfect job.