16-Apr-2012
By Ravish
Price: 9,03,800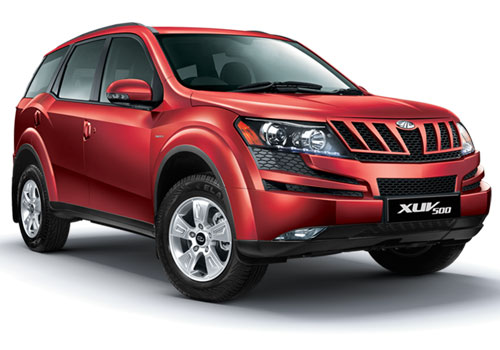 XUV 500 – Combination of pros and cons
Pros : Well designed, well powered, well featured and well mated from inside
Cons : average floor board, last row is compact, no AT transmission, gear knob placed away from the driver
This is Ravish Gulati from Kolkata, W.B. I bought the luxury Pullman Mahindra XUV 500 W8 4X4 around six months backs and I want to share my experience with all the XUV 500 fans. First of all, I would like to discuss about the pros of the car. This car is one of the best designed products in the SUV market and it leaves a long lasting impression on the onlookers. The entire profile looks stunning like the American crossovers. The front grille is one of the seductive factors of the exteriors.

Moreover, the 2.2 liter mHawk engine of this car is the responsive one, it churns great power and torque. The actual performance can be judged on highways. I have driven it at high speed and the stability was commendable. Added to this, the features in this car are really impressive. It has got six-inches touch screen Infotainment system, driver Information System, fully automatic temperature control with dual HVAC and premium leather seats. For maximum safety it has got ESP with Rollover Mitigation, Airbags, ABS with EBD, Hill Hold Control and Hill Descent Control. The interiors are well mated by premium leather seats.

Now coming to the cons of this car; Mahindra XUV 500 has got average floor board that is really not expected in such a luxury crossover. The last row of this car is totally compact and the leg-room of this cabin is too less. Furthermore, none of the variant has got automatic transmission available and the transmission of this car is placed away from the driver.