12-Jun-2012
By Dilip
Price: 9,03,800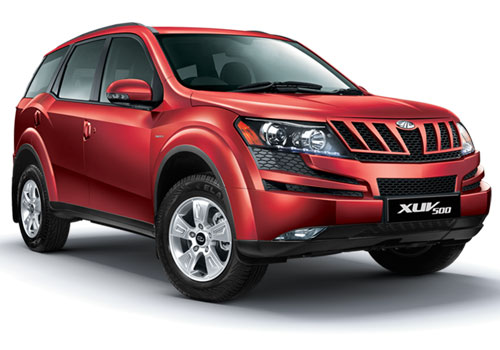 XUV would be the greatest gift ever!
Pros : amazing engine, great handling, awesome features, superb safety
Cons : Nil
I would never spend so much on buying the Mahindra XUV 500 for myself, I am too happy to keep my old Toyota Corolla intact and maintained but here the issue was pretty different. My younger brother is the only one I have and I like spending on him especially when he brings me pride by winning the Ranji matches every now then. Hope to see him play for the Indian team one day or perhaps the IPL but here after a long time, I wanted to gift him something that he cherishes always. He recently went to some expedition rally with his friend and was very excited while he told me stories about his experience. It was then when I decided to buy him an SUV. The most recent one in the country, I found Mahindra XUV 500 W8 4X4 very appropriate.

The SUV is filled with amazing features and has extraordinary comfort wrapped around the luxury. The superb power steering with response action like none other attracted me so much through the test drive that I immediately booked the vehicle. The suspensions of the XUV are better than any other SUV I have ever been seated in. The mileage is also very decent although it is not a keen issue. It is safer than expected and has great engine power that seems massively respectful. The looks of the SUV are very sporty and trendy with style and attitude which I think will drive my brother off his feet. The music system in the car rocks and suits my requirement here. Moreover the driving and handling with smooth acceleration and the 4X4 mechanism definitely make the XUV worthy of its price. I just can't wait to see the expressions on my brother's face when he finds the car parked in our garage!