05-Dec-2012
By Mavji
Price: 9,03,800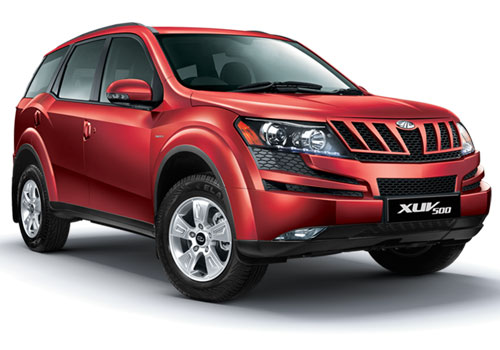 given the advice in mahindra XUL 500 W8
Pros : XYLO
Cons : XUV 500 W8
hi sir,
sir one advice give in your company like your company launched new car in XUL 500 W8 the car is best but the model is very old and many people not like your car model so sir one advice given you so change in car design and most of people purchase xylo model so do not purchase this model.
ex:- supoose person desired a mahindra car and maximum money pay capacity in 12 lack so first purchase xylo car not purchase in XUV 500 W8.
thank you sir......................