08-Jul-2013
By Nitesh Sankhiya
Price: 9,03,800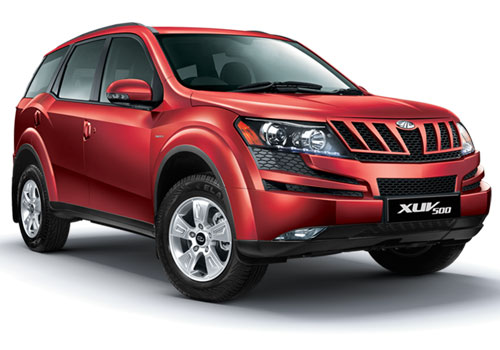 Mahindra XUV 500: Wanna go for it soon!
Pros : Aggressive look, Advanced features, Good mileage,
Cons : None
Hi my dear readers,
After going for many of premium SUVs I have finally decided to go for the Mahindra XUV 500 which is too much specious and most advanced features packed sporty looking SUV yet as per my opinions. I have recently taken the test drive of this loving vehicle and surprised that it fully provided experience of luxury cars. There is too much space at front, mid and last rows. I have take the test drive of top-end W8 model which comes loaded with high-end premium features and it think that it not less than luxury SUV.

I have noticed that it is powerful and fuel efficient vehicle as well affordable. And now my chances to go for the XUV 500 have been more stick because I have recently heard that price of the vehicle will soon go down by Rs 27000 and Rs 33000. I have heard that M&M is launching the lower ground clearance version of the vehicle that it will become cheaper than earlier model.

Specially is price is not issue. Mahindra XUV 500's aggressive look, fatter tyres which give it muscular image, chittah inspired body design and high-end premium features along with better safety features have lured me. And now, along with features and appearance, price of the vehicle is luring me more. So very soon I will be an owner of the XUV 500.