28-Oct-2012
By Vinayak
Price: 9,03,800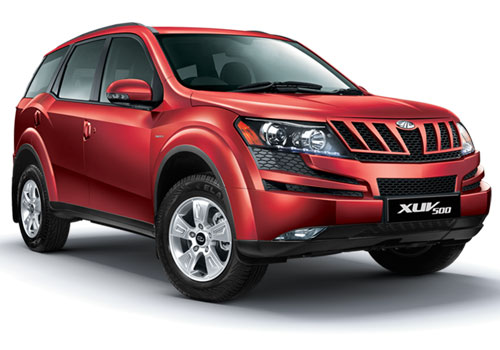 Pricing goof ups??
Pros :
Cons :
Hi, Could anyone help me with the Latest price (On Road Pricing) of XUV5OO. I booked this car on 24th August 2012 and since then lots of goof ups are going on. I have booked this car in Mumbai Region. The pricing on the time of booking especially the ex-shoowroom was Rs.13,62, 769/- (Ex-Mumbai) also the same on website.
Now, I see the website shows me Rs. 13,13,160/- (Ex-Mumbai). but corporate showroom of Mahindra are trying to hold back my queries and not telling me anything with the changes and my expected delivery time??
Any help from the people over this page would be appreciated.