08-Oct-2012
By Mahipal
Price: 9,03,800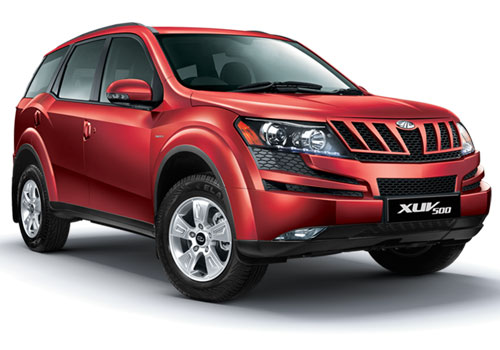 The durable Mahindra XUV 500
Pros : durable, comfortable
Cons : looks could have been better
Hi all! I am Mahipal from Jodhpur. I do not work anywhere till now. I am an adventure freak. And I love to go on long drives and off road journeys with my friends. To serve this purpose of mine I have decided to buy a second hand or a used car. If I think about a vehicle good for off road and long journeys then only one name of a company strikes my mind – Mahindra Motors. The cars from this company are very sturdy and durable. Both these things are quite important for me as I am a rough user of things.

I can be quite careless at times when it comes to take care of things. Hence I want a car which requires comparatively less attention but at the same time I want the vehicle to perform out nicely. This demand of mine can seem to be quite weird to some but I think that the company Mahindra has understood this demand of mine quite well. Due to this I have decided to go for their car Mahindra XUV 500 W8. And lucky for me I have come to know about a person who wants to sell his car due to financial reasons. A couple of days ago I went to check his car out. The car is a two wheel drive and is one of the most noticeable variant of this car.

This variant has been blessed with many impressive features which make the car even more attractive. But I should first speak about the engine department of the car. And I should say that it is quite remarkable. The diesel engine of the car is equipped with a six speed manual transmission. At first the price which I was asked for seemed a bit high to me. But after taking a look at the price of the new car and taking the test drive of the second hand car, I feel that it is worth every penny it is asking for. What especially makes the car worth the money is the fact that it is filled with many comfort features. The car seems to be quite blessed and certainly well equipped. The car comes with a six inch touch screen display with GPS navigation system. This feature can prove to be very useful for me as I had earlier said that I love to go on long and off road journeys. There is also an audio system present in the car with a DVD player. The audio system has a CD player with i-pod interface. All said and done I wish that the looks of this car were a little more enhanced. Apart from this I feel that the car can prove to be quite good.