06-Jun-2012
By Sushant Verma
Price: 9,03,800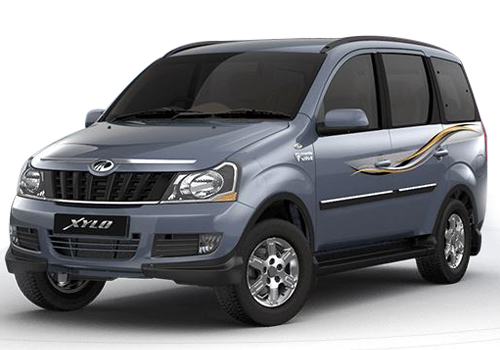 Xylo is extremely comfortable!
Pros : stylish exteriors, comfortable interiors, great engine power
Cons : less safety features but marginal
My brother has very recently bought the Mahindra Xylo D4 and I have also had my piece of share on the drive. I was not very much aware of the features of the car previously and so was a surprise for me when I entered inside. The interiors look very elegant with good looking design right from the dashboard of the car to the rear end. The steering is superb in looks, built and response as well. The pick-up of the Xylo is equally worth mentioning out here. The engine is pretty strong and the car has massive power that shows with regular transmissions from the initial one. However the best part in the Xylo is the extremely smart placement of the seats with ample amount of space for your legs. You can even relax and spread yourself while on longer hauls to avoid fatigue and trust me; it really does give you happy legs.

The brighter side of the Xylo stuns out at the rear with even spacious seats. The suspension of the car too provides for a wonderful travelling experience. The mileage of the Xylo is also pretty decent on the highways. The body of the Xylo is very strong and repulsive with mass and bulk yet a sleek and slimmer appearance. Apart from good looks, the car seems good in overall driving performance with an excellent braking system. The only place where the Mahindra Xylo D4 lacks is the safety but very marginally and very basic safety features, it somehow manages to be in the good books; at least for me and my brother.