13-Oct-2011
By Prakash
Price: 9,03,800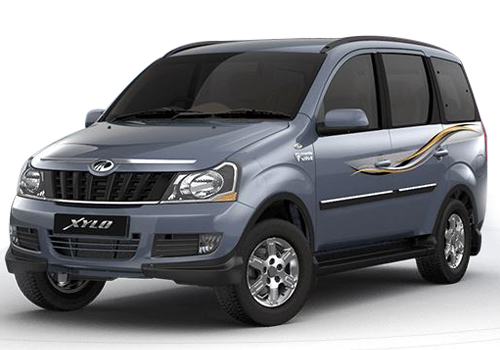 A good combination of SUV and MUV
Pros : Very fine engine, smooth comfortable ride, ample space, brilliant suspension and amazing fuel efficiency
Cons : Tacky uninteresting interiors with bad quality plastic, handling at high speeds, relatively small and less wide wheels and lack of basic safety features like air bags etc
I left office and was on my way to home suddenly a lady driving a big black shinny SUV crossed me from a foot away, initially I got stumbled but then I gained my control back and was fascinated by car looks and overall exteriors. Its been a long time I have been planning to buy a car and my budget was close to 11 lacs, I gave a deep thought and reached the near by Mahindra showroom for a test drive.


Car responded slowly on first acceleration but then it picked pace and reached 100 km/hr in close to 10 seconds. Though interiors look good but the use of inferior quality plastic was the a bit of a disappointment for me, features like digital rear parking assistance on rear mirror, digitized dashboard containing all necessary features gave me a nice feeling and particularly separate a/c vents for all the rows of seats is very much required in the scorching heat of Rajasthan and these features combined with mileage of close to 12 kms generated deep interest in it.


I am much concerned about unavailable essential safety features like air bags but I am a city dweller and go out on long drives only once in a while but dealer has solution to my worry too and told me that it's an additional accessory and can be installed on demand bearing extra cost.


Overall it's a nice vehicle with low maintenance cost and you have trust of our country's leading heavy vehicle manufacturer at a much competitive cost, trust Xylo and enjoy unbeatable driving experience!!!