19-Apr-2012
By Roshan
Price: 9,03,800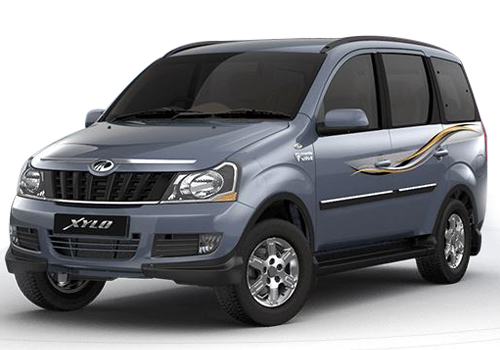 Mahindra Xylo – convinced me to opt for a SUV over a sedan
Pros : Good handling, spacious interiors, good rear seats with lumbar support, reminds of the jeep legacy
Cons : Cheap looking plastic material is used all over the interiors, mileage isn't great
I was looking for a sedan after having driven small cars like Maruti 800 and Wagon R but finally put my hands on a SUV. Mahindra Xylo gave me enough reasons to do that.

This car comes from a domestic brand and I have always resisted taking out a big sized, bulky SUV in the city traffic, so obviously I was a little apprehensive about it. But once I took it out for a test drive, I was largely convinced. Xylo actually could be handled very easily, just like a sedan. The height of the car, gives you a great feeling while steering and turning. That is a superb experience.

I didn't particularly liked the way it looked but have come to like it once I bought my vehicle and started driving it around. It has probably started giving a feeling that I am driving a jeep legacy. Mine is a white E-8 ABS BSIII and it gives me fuel economy of about 11 kmpl in city driving with AC.

This vehicle is an excellent to drive, gives value for your money and with ABS it has become really safe as well.

I am satisfied with my experience that I have attained so far. Recommend it!